Dog Bandana Co. offers high-quality, size-inclusive accessories for pets and their parents, with over 5,000 bandanas sold and 4 new collections each year!
Excellent Customer Service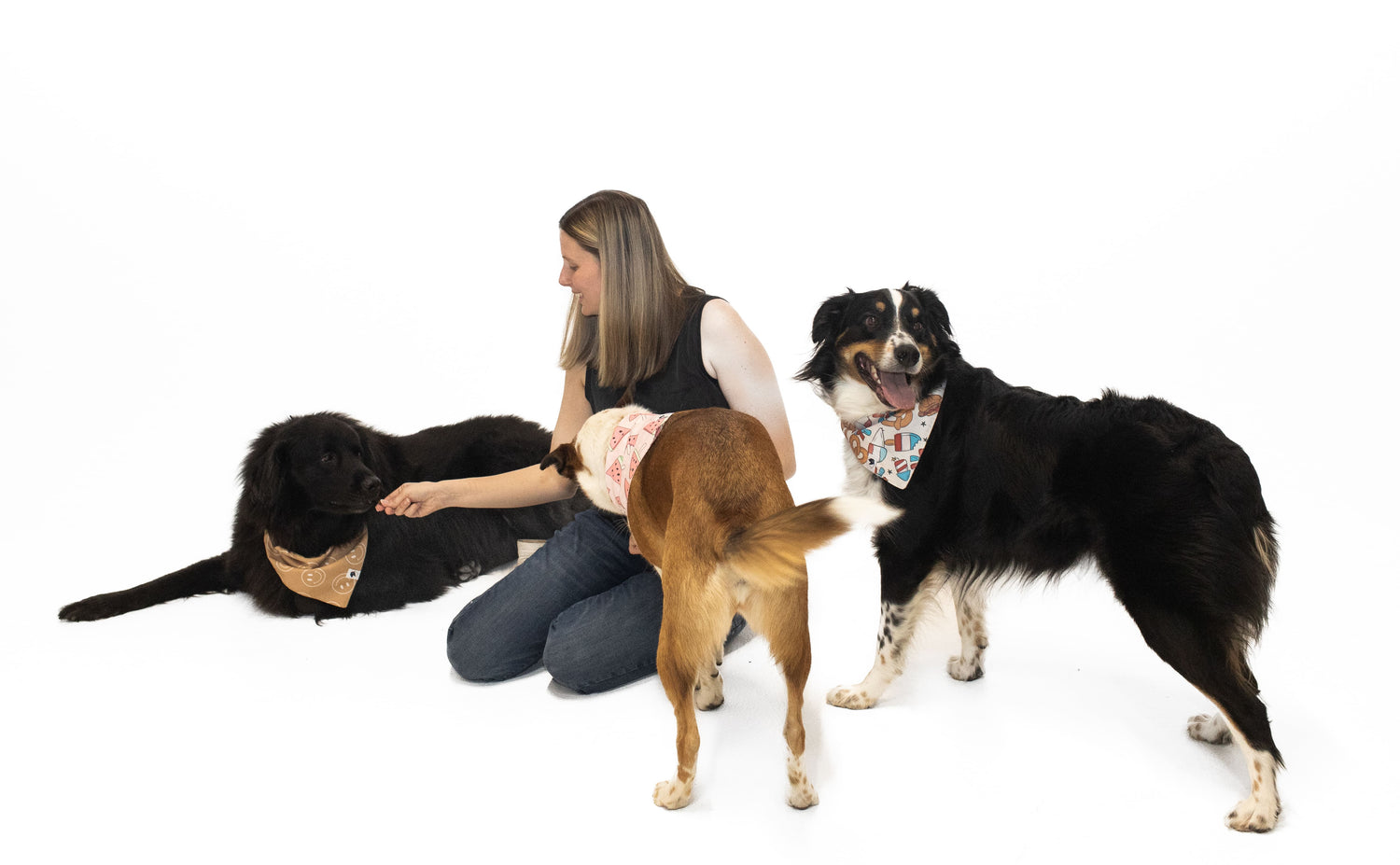 Our Mission
Dog Bandana Co exists to enhance the relationship between pets and their owners through fashionable and functionable accessories.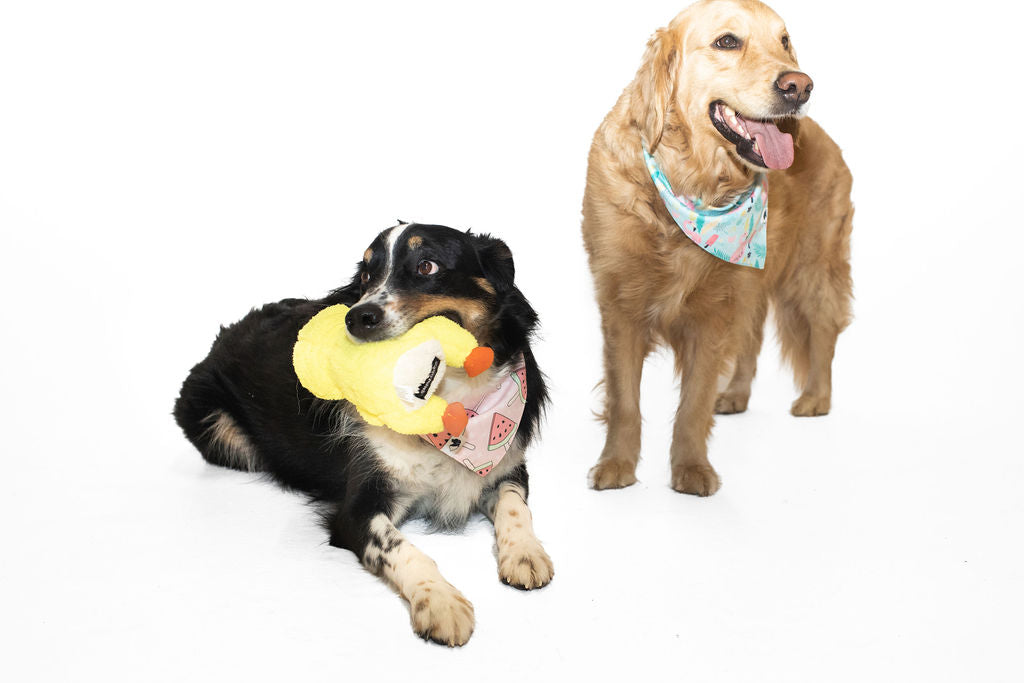 Our Vision
Our vision is to connect pets and their people through fashionable accessories in a community of like minded people who believe pets are family.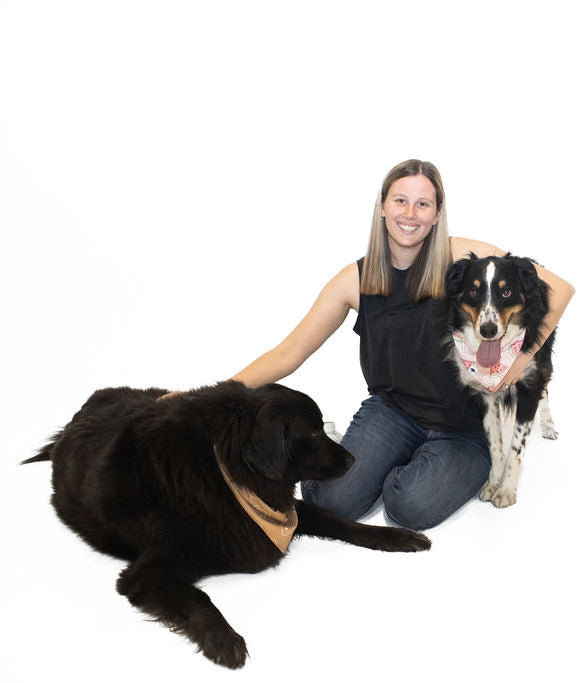 Our Founder
"Hey I'm Haley, owner of Dog Bandana Co. Every one of our bandanas are made to order by me in Nashville, TN! I have always had a love for dogs. I have also volunteered with injured and endangered wildlife in Australia. When I'm not working I enjoy walking dogs and volunteering at local animal shelters. I have always loved to dress up my dogs but because they are so big I always have a hard time finding things to fit them. Our large bandanas are made with large breed dogs in mind and should comfortably fit any dog over 100lbs. I am so thankful for your support of my small business!"
Who We Are
Dog Bandana Co. is a fashion forward accessories brand for people and their pets. We believe that pets are family and deserve the same love and care that we give to our human loved ones. We are committed to providing high quality products that make it easy and fun for pet parents to show their furry friends how much they care. Dog Bandana Co. was started out of frustration from not being able to find products to fit large breed dogs. We are committed to creating high quality size inclusive products for all breeds. With over 5,000 bandanas sold and 4 new collections each year there is always something to look forward to. Join our pack today and come see what all the tails are waggin' about.